About Us
Copper Electric Inc. is a residential electrical contractor specializing in new home construction – incorporated in the State of Georgia on April 12, 1988.
Daniel (Dan) Risch, President/ CEO
Anthony Fagant, Secretary
Chad Burdett, Operations Manager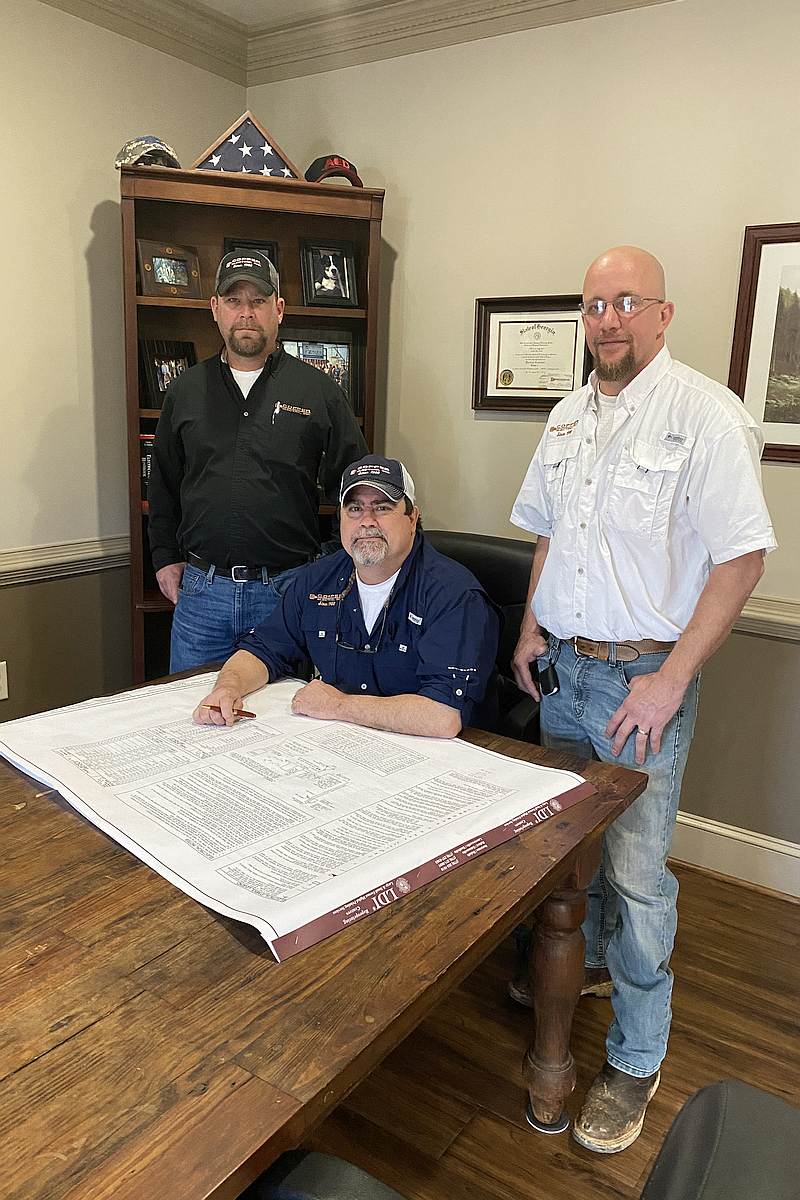 Dan has been an employee since April 12, 1988 was brought on board as a shareholder in 1998 and is the current president/CEO.
Copper Electric, Inc. has continued to grow into a multi-million dollar corporation despite the economic downturn of 2008.
Our team brings a level of knowledge and expertise to the field that is unsurpassed in the industry. We offer competitive quotes and because of our commitment to our clients we have become a leader in the Atlanta Home Building industry.
Get better acquainted with us!
Copper Electric shares their success story with MSM Advisors in the video below:
A few of our project photos: